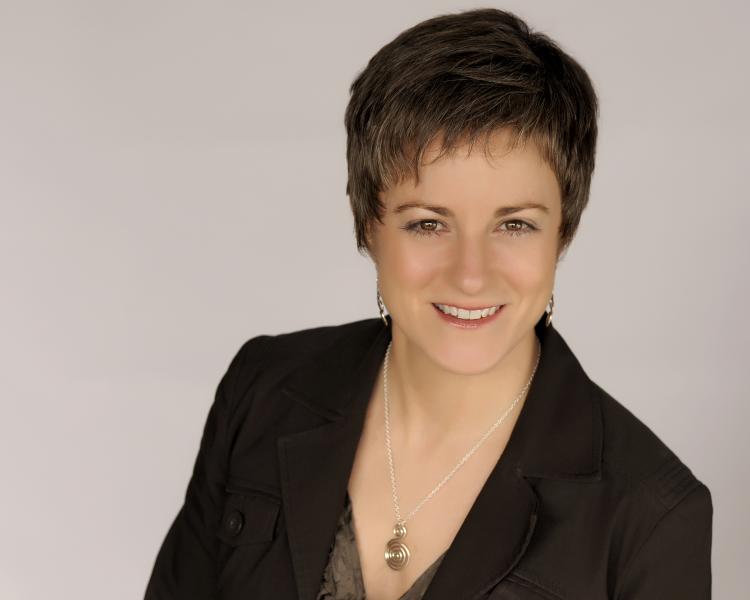 Dr. Barb Farrell is a pharmacist at the Bruyère Geriatric Day Hospital and it is through her experience there, she developed her interest in deprescribing for the frail and elderly population. She is also a scientist with the Bruyère Research Institute and the CT Lamont Primary Health Care Research Centre, an Assistant Professor with the Department of Family Medicine (University of Ottawa), and an Adjunct Assistant Professor with the School of Pharmacy (University of Waterloo). In 2011, Dr. Farrell was named the Canadian Pharmacist Association's "Pharmacist of the Year" for her work in pharmacist education, patient-centered care and research.
Elizabeth Kristjansson
Dr. Elizabeth (Betsy) Kristjansson is a Full Professor Centre for Research in Educational and Community Services, School of Psychology, Faculty of Social Sciences. She is a health measurement expert whose research focuses on the spatial dimensions of health and health inequalities, Photovoice and food insecurity. Another primary research interest is in systematic reviews on interventions to reduce socio-economic inequalities in health.
Frank Molnar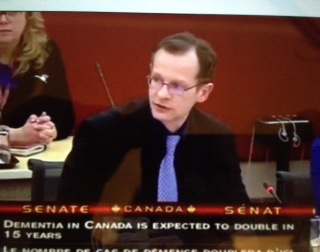 Dr. Frank Molnar is a certified specialist in Geriatric Medicine (Canadian Royal College), Associate professor of Medicine at the University of Ottawa, a member of the Geriatric Medicine division at The Ottawa Hospital, medical director of the Regional Geriatric Program of Eastern Ontario, vice-president of the National Specialty Society of Geriatric Medicine (Canadian Geriatrics Society), and the editor-in-chief of the Canadian Geriatric Society online Continuing Medical Education Journal. His research interests include dementia and driving, and care for high risk vulnerable seniors who are living with multiple interacting diseases.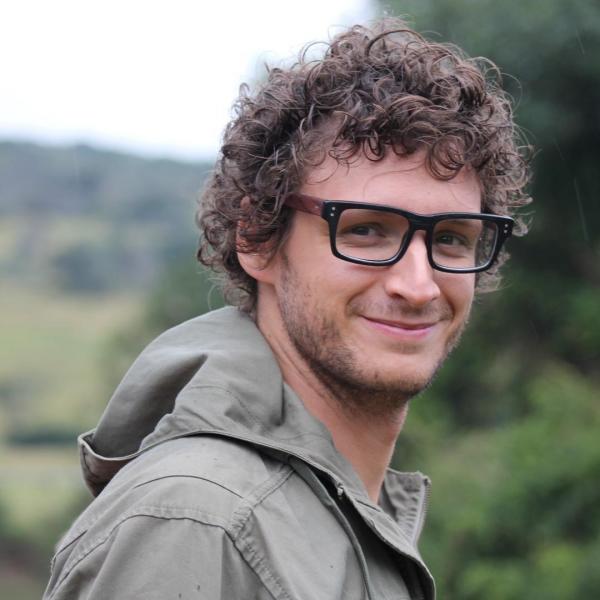 Dr. Jason Nickerson is a respiratory therapist and a clinical scientist at the Bruyère Research Institute in Ottawa, where he maintains a program of research focused on Canadian and international drug policy, and models of respiratory care for older adults and patients in long-term care. He is currently leading a project titled "Baby Boomers, Bud, and Bongs: Older Adults' Motivations for Cannabis Use and Their Mechanisms of Delivery" and is contributing to the development of guidelines around drug and alcohol use in older adults.
Apart from his research work, Jason works in humanitarian response, advising on various humanitarian affairs dossiers including access to medicines and humanitarian operational priorities in Haiti, South Sudan, Syria, and during other acute and protracted crises. Jason has over 10 years' experience as a clinician in respiratory therapy and anesthesia, and has worked extensively in global public health response and policy development in Canada, Afghanistan, Sudan, Haiti, Malawi, and Ghana. He is a graduate of Dalhousie University's respiratory therapy program, and completed a master's degree at the University of British Columbia, and a PhD at the University of Ottawa.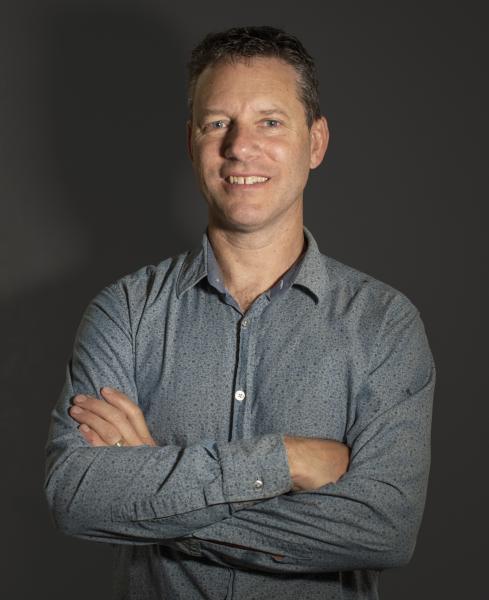 Kevin Pottie MD MClSc is a full professor in the Departments of Family Medicine and Epidemiology and Community Medicine, University of Ottawa. Dr. Pottie leads a highly productive research program that revolves around three axes: dementia, health equity and guideline methods. He led the Canadian Task Force guideline on screening for Cognitive Impairment. His high impact reviews and guidelines have transformed the clinical approach to refugee care, identifying HIV and Hepatitis C in refugees, eliminating burdensome routine stool testing for intestinal parasites and bringing medical interpretation and trauma centred care to the forefront of PTSD. His research has inspired guidelines in Ireland (2015), Australia (2018), USA (2020) and DYNAMED sections. During the European refugee health crisis he led the EU/EEA (European) Migrant health guidelines (ECDC, 2018). His previous interdisciplinary research (2009) integrated pharmacists into primary care practices and he has helped develop a series of clinical guidelines for deprescribing and a GRADE Methods interest on deprescribing.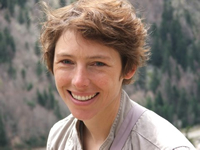 Dr. Vivian Welch is a co-director for Cochrane Campbell Global Ageing Partnership. She is director of the Methods Centre at the Bruyère Research Institute, Assistant Professor at the School of Epidemiology, Public Health and Preventive Medicine (University of Ottawa), and Deputy Director of the Centre for Global Health (University of Ottawa). Her research interests revolve around the science and practice of conducting patient-centered rapid reviews in response to decision making needs at Bruyère Continuing Care and to support patient-centered care based on the best available evidence. She is also interested in improving the reporting and analysis of health equity concerns in randomized trials, systematic reviews and guidelines.