Welcome to the website for Cochrane Global Ageing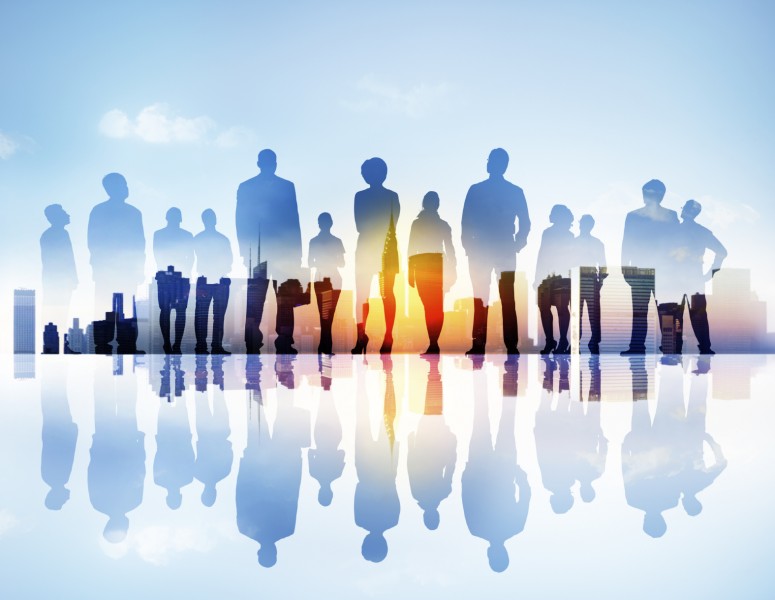 Working in partnership with complementary initiatives both within and external to Cochrane we aim to
provide a new gateway to optimising the health and wellbeing of ageing populations everywhere. 
Because global ageing is such a broad term, we acknowledge the need to clearly define our scope.
This will help to delineate how we conceptualize global ageing and how best we can prioritise our activities.
We look forward to hearing your views on this so do please contact us.
email: GlobalAgeing@Cochrane.org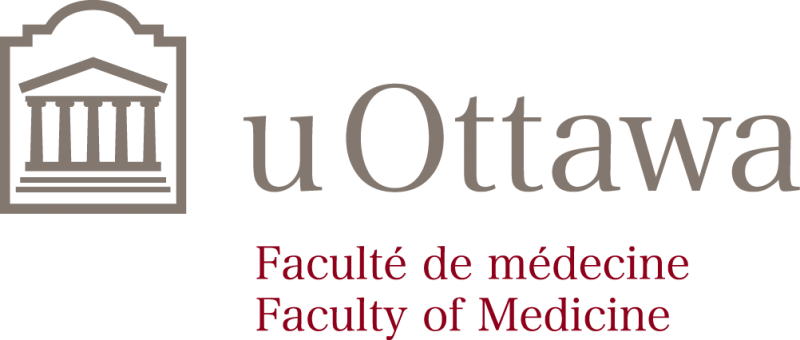 Site last updated 3rd July 2018